Why Give?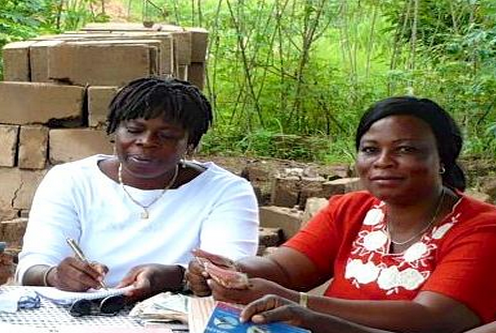 At Micro Credit NOW, we are really smart women with a really crazy business model:  
We work for free.
We work for micro credit because micro credit works for women!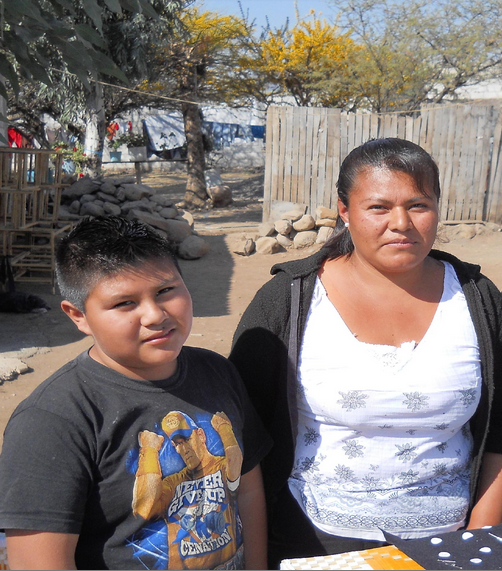 Your gift will help us cover some of our out-of-pocket expenses and help us offer sound advice, incisive analysis, meaningful support and useful services to high quality micro lenders and to a world of donors who want micro credit to be available to small business women like Raquel.   
Your gift is tax deductible to the extent permitted under US law.